Some startlingly good performances and writing come together in this series of monologues looking at more than 50 years of gay rights in England.
Originally curated by Mark Gatiss in 2017 to mark the 50th anniversary of the partial decriminalisation of sex between men aged over 21 in private in England and Wales, this Sewell Barn revival has been extended with an extra piece looking at more recent transgender experiences.
The show opens with an exceptional performance by Dean Kenneth as First World War soldier Perce, gently wringing out every morsel of meaning in Gatiss' own The Man On The Platform monologue. This is a fantastic union of writing and recital.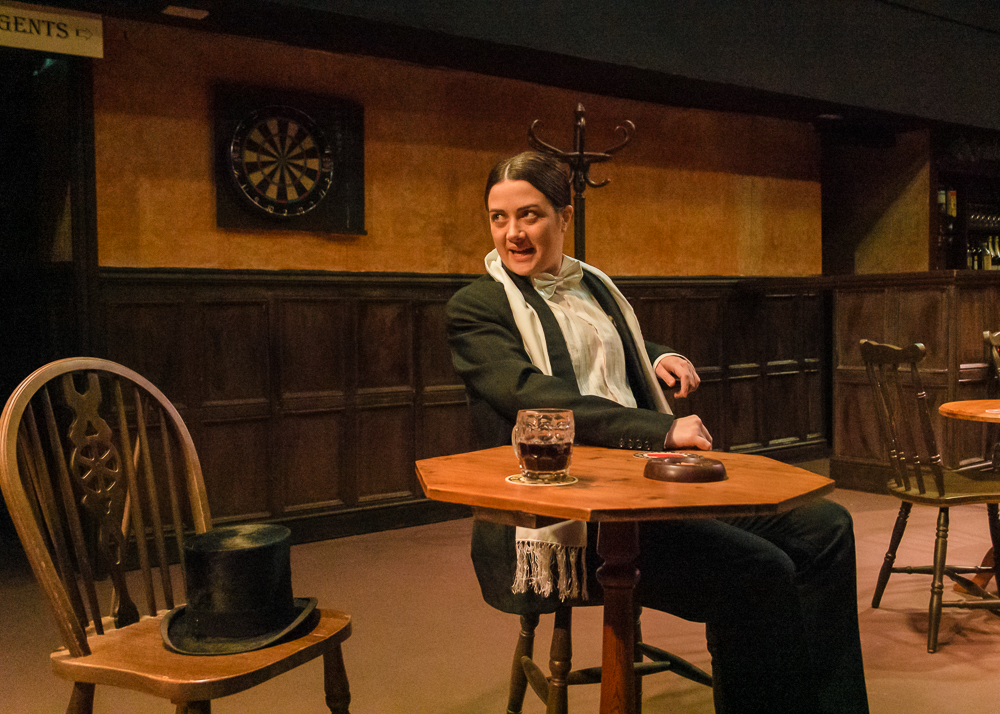 Jackie Clune's The Perfect Gentleman focuses on the voyage of self-discovery and misadventure of Bobby, played with panache by Poppy Hiscox, and is followed by Jon Bradfield's Missing Alice, which touches on similar themes of repression but viewed through the experiences of a woman who unknowingly marries a gay man, played with an elegant wryness by Zanna Foley-Davies.
Jonathan Cooke seems to relish in the rich and ribald dialogue of Jack in Matthew Baldwin's I Miss The War, an ageing gay man who is less than convinced at the benefits of legalisation of homosexual activity. The piece is beautifully written, and Cooke's performance brought out both the humour and the tenderness of the character.
Brian Fillis' More Anger sets a different tone to most of the pieces, focusing on rise in AIDS awareness in the 1980s through the experiences of actor Phil, played by Ben Noble. Noble copes well with the sustained tension of the piece, keeping it believable rather than melodramatic.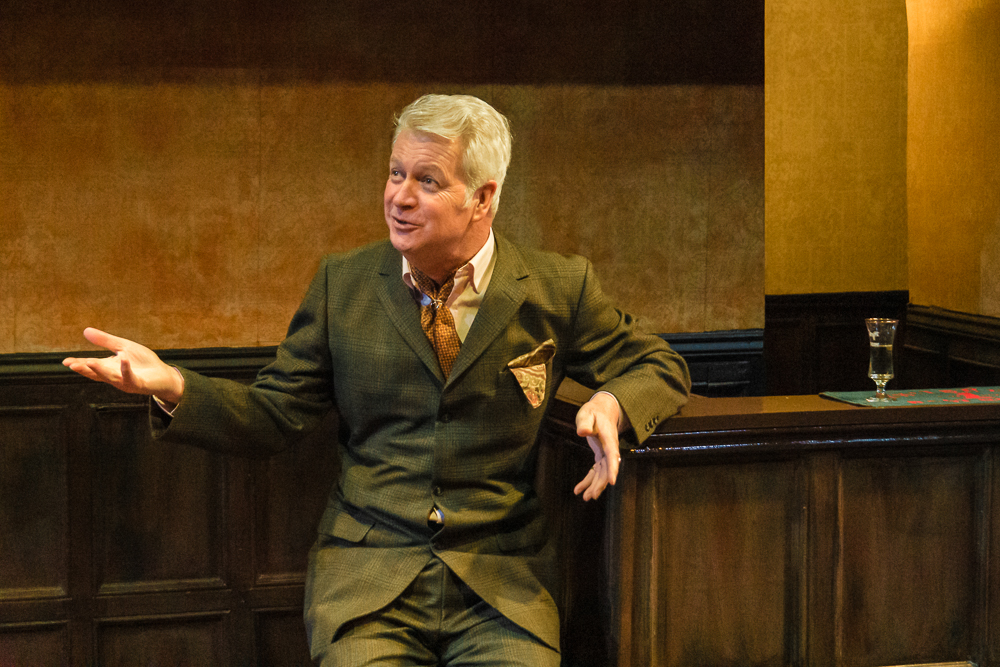 The penultimate monologue is an addition to the original line up, written by performer Jen Alexander, director Michelle Hutchings, and Sewell Barn join artistic director Claire Williamson. Alexander portrays the role of transgender bar manager with tenderness and clarity.
The final monologue proper is Gareth McLean's Something Borrowed, a gently funny reflection on the introduction of gay marriage. Sean Bennett is warm and affecting as groom Steve, as he prepares his speech for the big day.
Monologues require sustained attention by both performers and audience and offer precious little room to hide – this production thankfully features great actor and skilful scripts. Being in this audience is an enjoyable experience, even when the material is challenging.