Dylan Thomas' famous radio play poses a choice when mounting a stage production: keep things simple and stick to the poetry, or attempt to inject some visual flair and risk overpowering the words.
Director Cassie Tillett has opted for the former for this outing of Under Milk Wood at Norwich's Sewell Barn Theatre, with a stripped-down set, minimal costume, and only occasional movement.
This puts a lot of focus on the cast, made even tougher by the 12-strong ensemble taking on 39 characters between them over the two-hour course of Thomas' dream-like poem, which flits between the inhabitants of a Welsh seaside village over the course of a day.
The company rise to the challenge, with particularly nice characterisation from Kevin Oelrichs and Judi Daykin as Mr and Mrs Pugh, and some understated comic flashes from Selwyn Tillett. David White is magisterial as the blind, tormented, Captain Cat.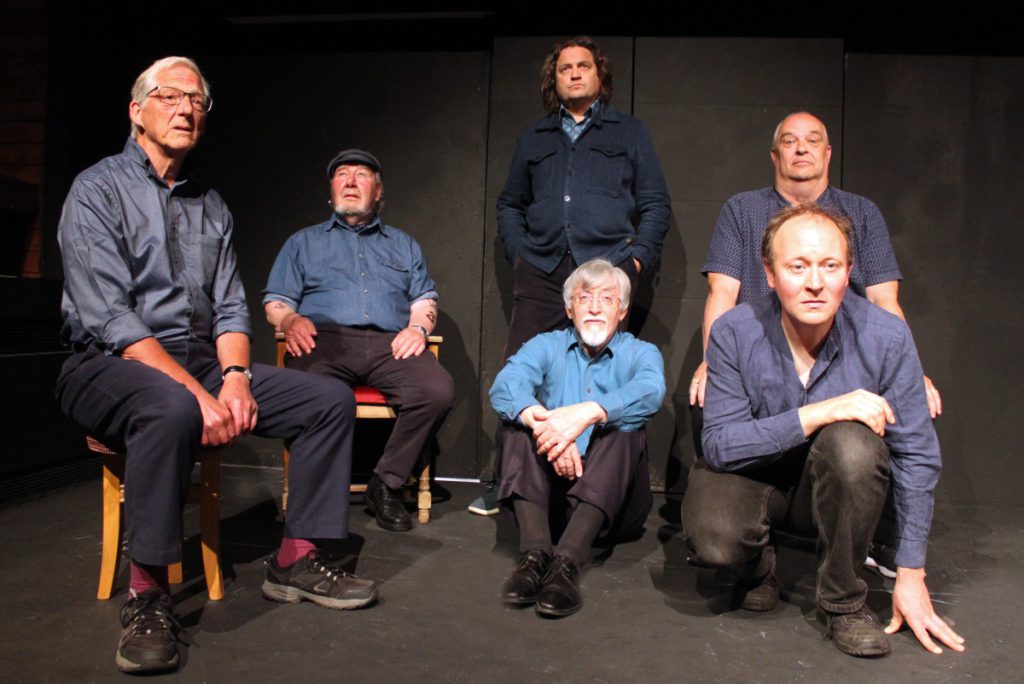 The lyricism of the script makes it more unforgiving than most to lapses and there were a few garbled lines, but as a whole the cast faithfully delivered Thomas' Celtic musicality.
The decision to split the omniscient narrator's roving commentary between the cast will have helped with that burden, but it also made the production feel even busier and somewhat diluted the voyeuristic allure of the tale. The use of projected images only during the Voice of the Guidebook was a minor aberration, and while the lighting design evoked the opening darkness and dawn, it seemed to run out of steam a tad by dusk.
The production's success comes from the strength of the ensemble, who bring this at once romantic and tawdry Welsh village to life through the power of their presence. It's a piece that is emotional, raw, and comic by turns as we feel every detail of these individual lives and their complex relationships.