Musicals can often be a bit frustrating – a few catchy numbers and then a lot of dreary musical exposition padding out the rest of the story, but this is one of my favourite things: the sheer joy of The Sound of Music.
The show features some of the strongest and most famous musical numbers in showbiz, with Do-Re-Mi, Climb Ev'ry Mountain, Edelweiss, Sixteen Going on Seventeen, and of course, My Favourite Things, in addition to the titular The Sound of Music.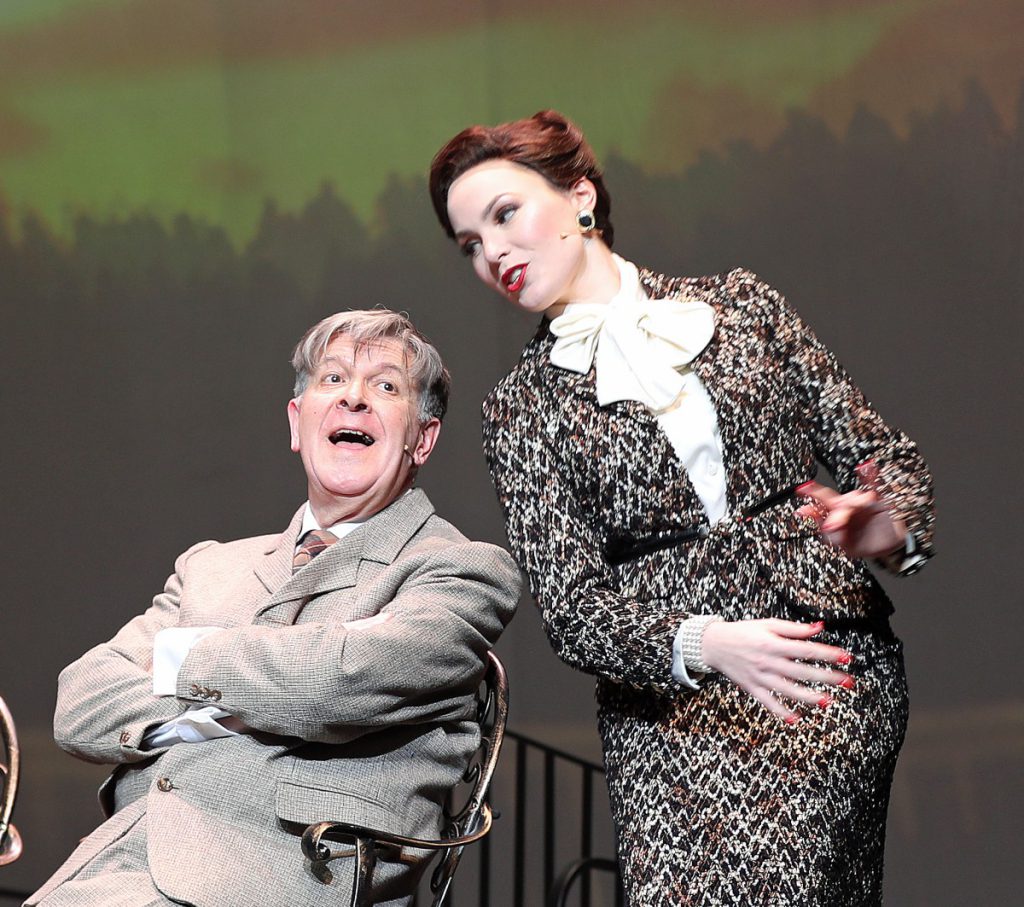 It also sneakily pulls on the heartstrings with the seven-strong Von Trapp family brood, and this Norfolk and Norwich Operatic Society production features as cute a coterie of kids as any: Sophie Chapman, Archie Heather, Tallulah Godfrey, Archie Woodward, Beth Buckley, Eden Chan, and especially the youngest, the scene-stealing Florence Martin as Gretl.
Next to them, the adult cast has a job capturing your attention, but Michelle Unstead is a bold and likeable Maria, a ball of energy next to a straight-laced Captain von Trapp, played by Sam Greig.
Kathryn White and Adrian Wright enjoy themselves and entertain as the hedonistic Elsa and Max, with just the right amount of eye rolling to be this side of panto season.
Sara Cubitt demonstrates her vocal prowess as Mother Abbess, including when surrounded by members of an extremely talented 40-strong ensemble. The acapella opening of religious choral singing sets the bar extremely high, and it never really falters.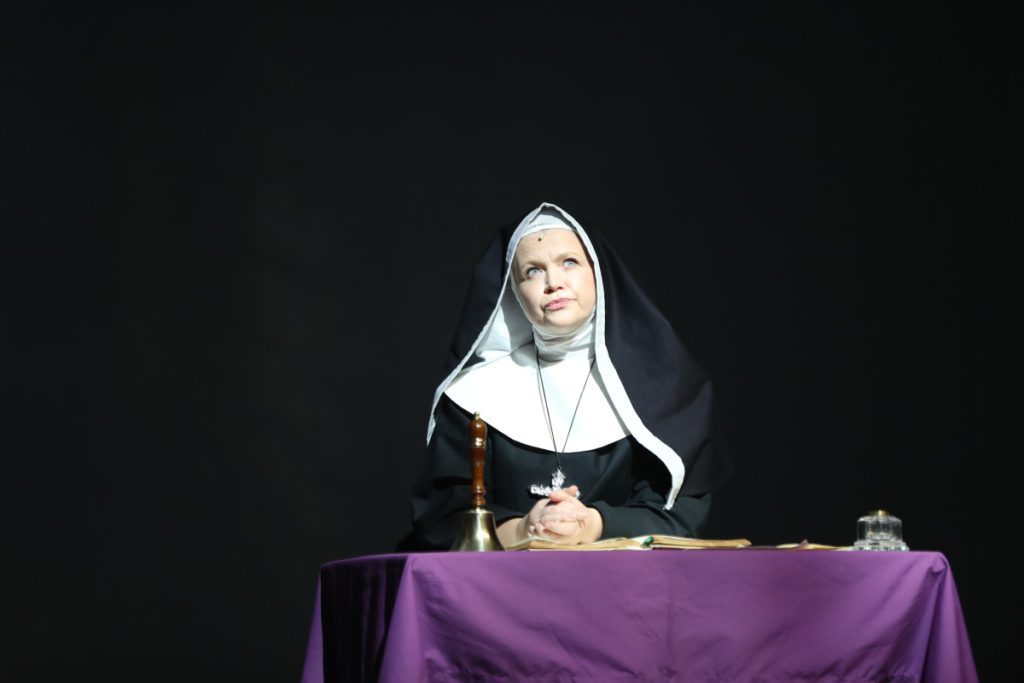 Chris Cuming's production uses video projection for most of the scenery, which largely works but lacks the power of the few pieces of physical stage furniture – for example, the charm of the benches that turn into a bed, or the shock of seeing Nazi flags unfurl in the final scene.
You really do have to pinch yourself to remember that, even allowing for the Society and its members' years of experience, this is an amateur production: Kevin Bell leads a 24-piece live orchestra, costumes and stage management for an extensive cast are slick, and the whole enterprise has the crisp perfection of the Alpine snow in the distance.
The dark undertones of the story are inescapable, but this production is a life-affirming joy.