Fast establishing a name for herself in Americana circles, Norfolk's Lucy Grubb gave a stand-out performance at Norwich Arts Centre.
She was ably assisted by Cambridge singer songwriter Annie Dressner and country singer Demi Marriner.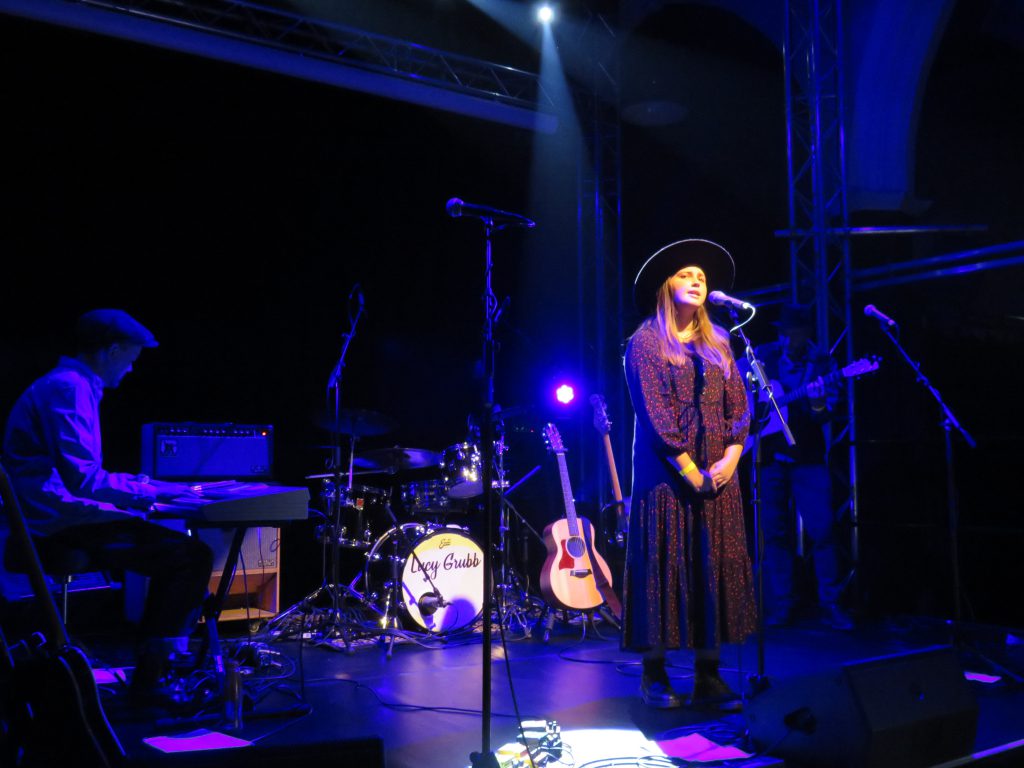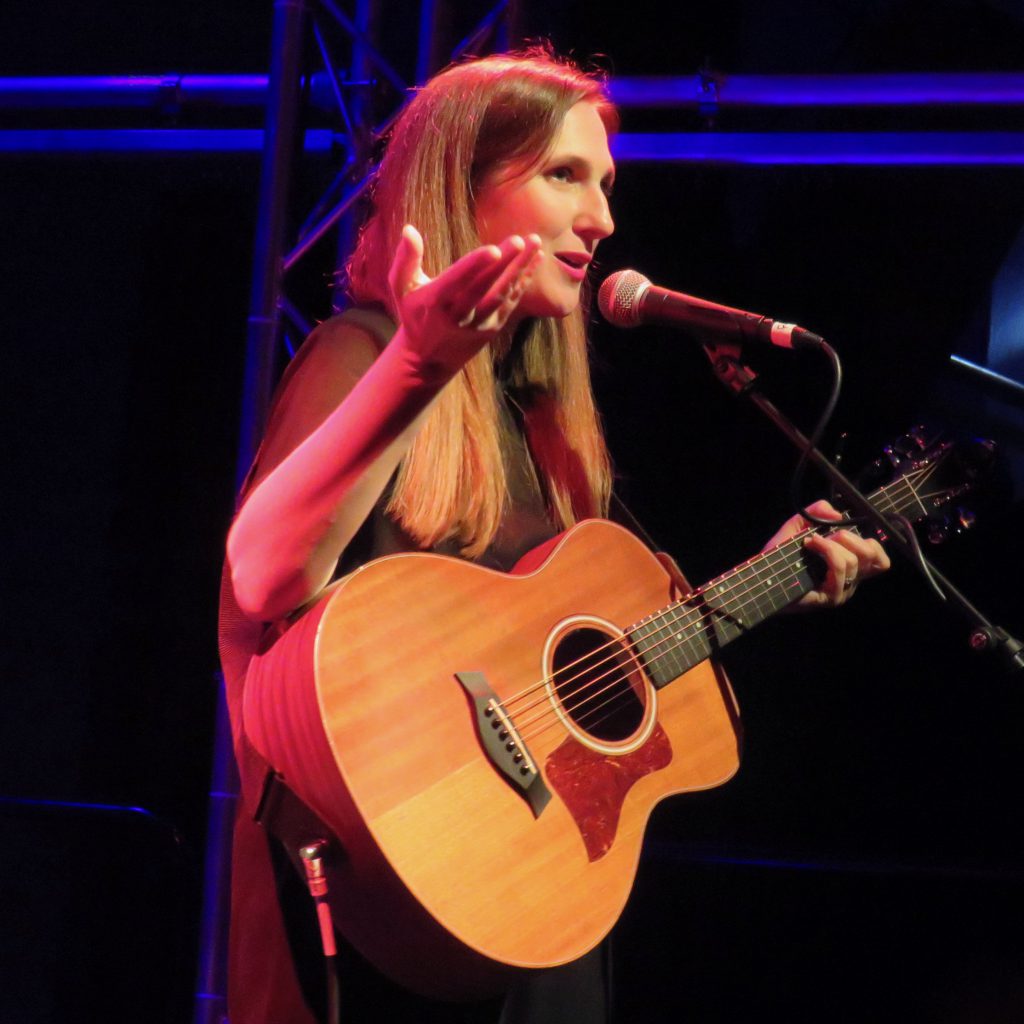 The packed arts centre heard a selection of songs from Lucy's soon to be released third EP.
Lucy has been making a name for herself at festivals across the country this year included the Cambridge Folk Festival and the Red Rooster Festival.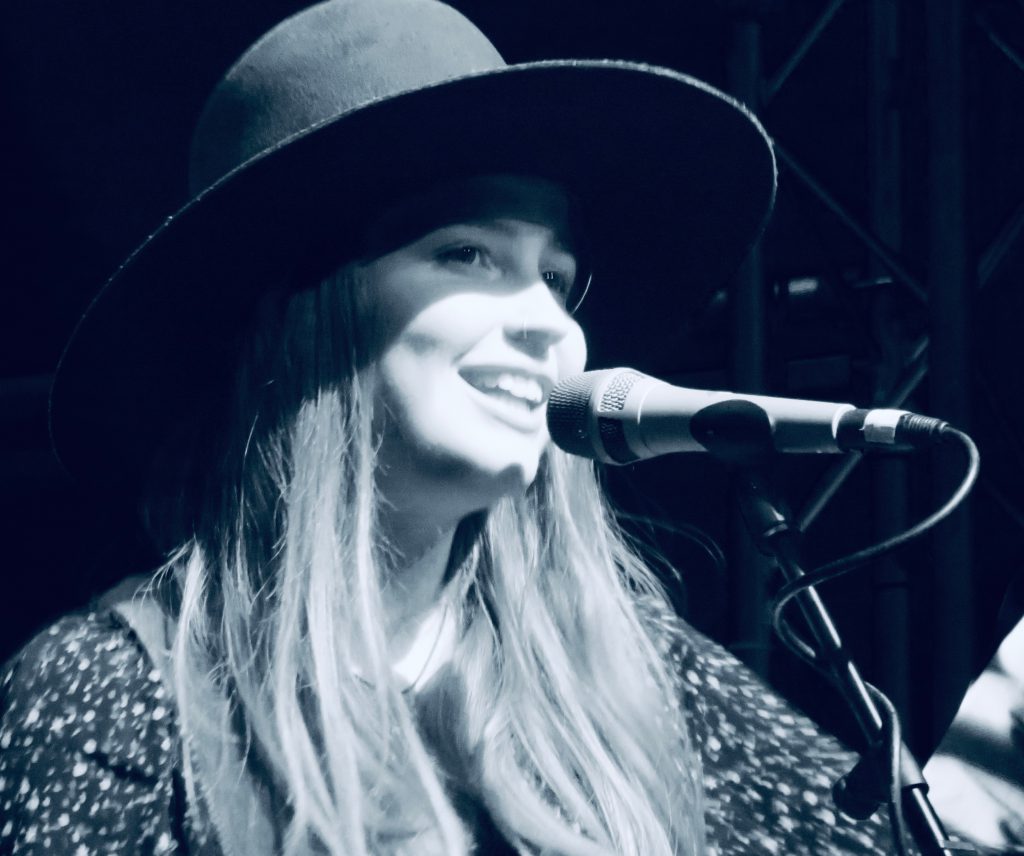 Next year Lucy has been booked for a prestigious Showcase slot at the Americana Music Association UK festival in Hackney.
"It's in January and it is the best thing ever. Demi is also playing, so that's super exciting," she told me.
"It's my first time there. It will be nice going to the conference and just experiencing it."