Cambridge Folk Festival rarely disappoints and this year saw winning performances from legends Graham Nash, Ralph McTell and Richard Thompson as well as up and coming performers such as Kerri Watt, Lucy Grubb and Annie Dressner.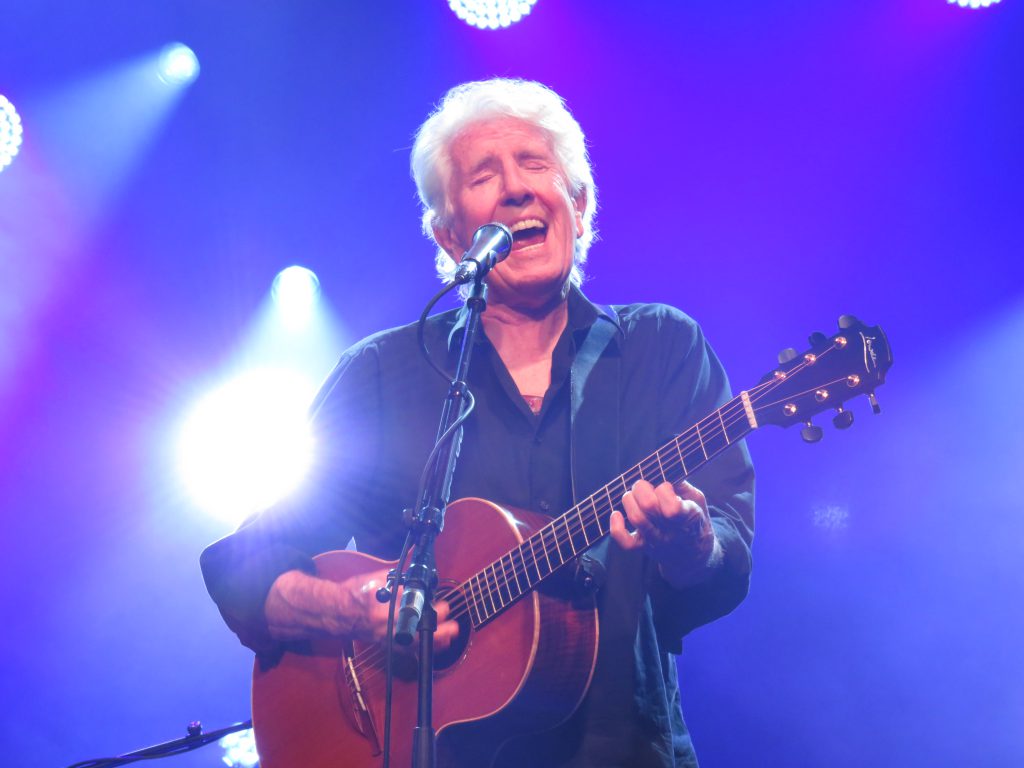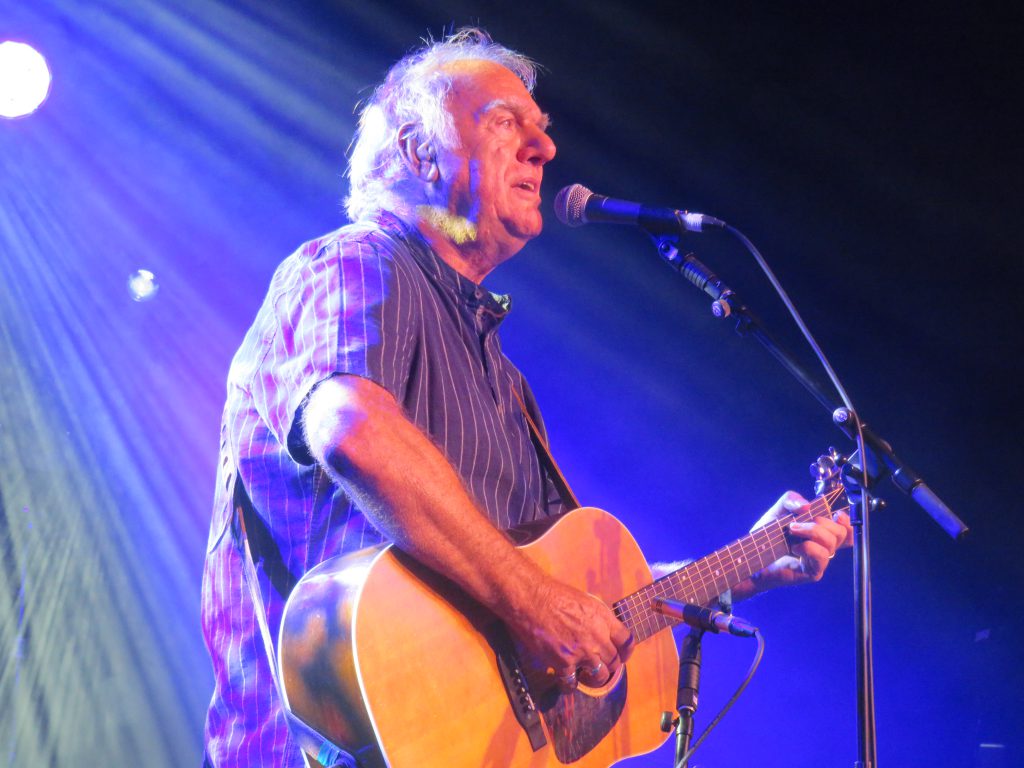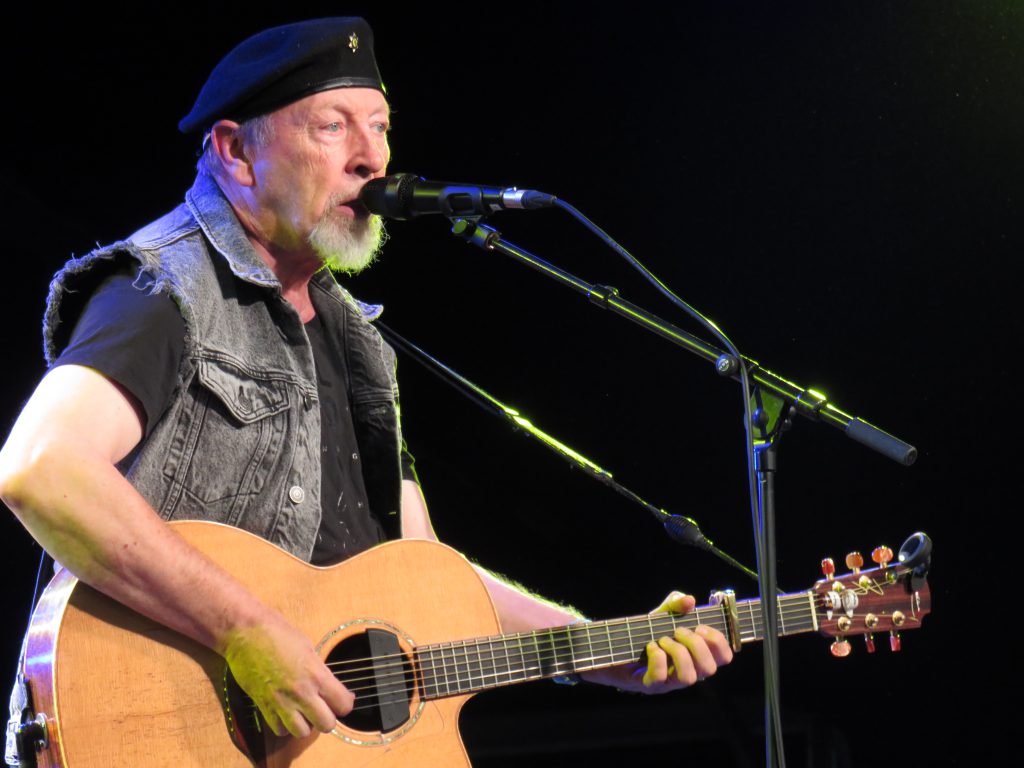 It's come a long way from its first festival in 1965 where a virtually unknown Paul Simon was paid just £15.
Lucy Grubb has been attracting plaudits at Americana and country music festivals around the country
The event still books the up and coming artists such at superb Norwich Americana singer songwriter Lucy Grubb who is launching her new EP at the Norwich Arts Centre on 24 October.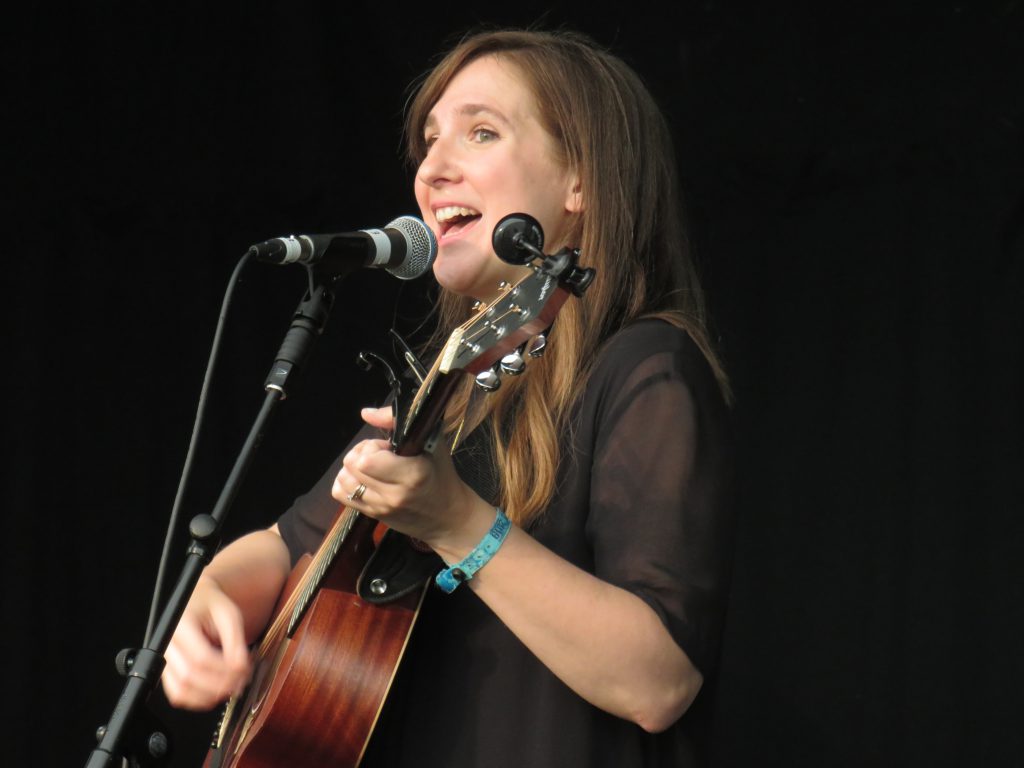 Cambridge artist Annie Dressner, who's originally from the US, delighted her home audience playing the club tent. The brilliant singer songwriter has started a nationwide tour this week.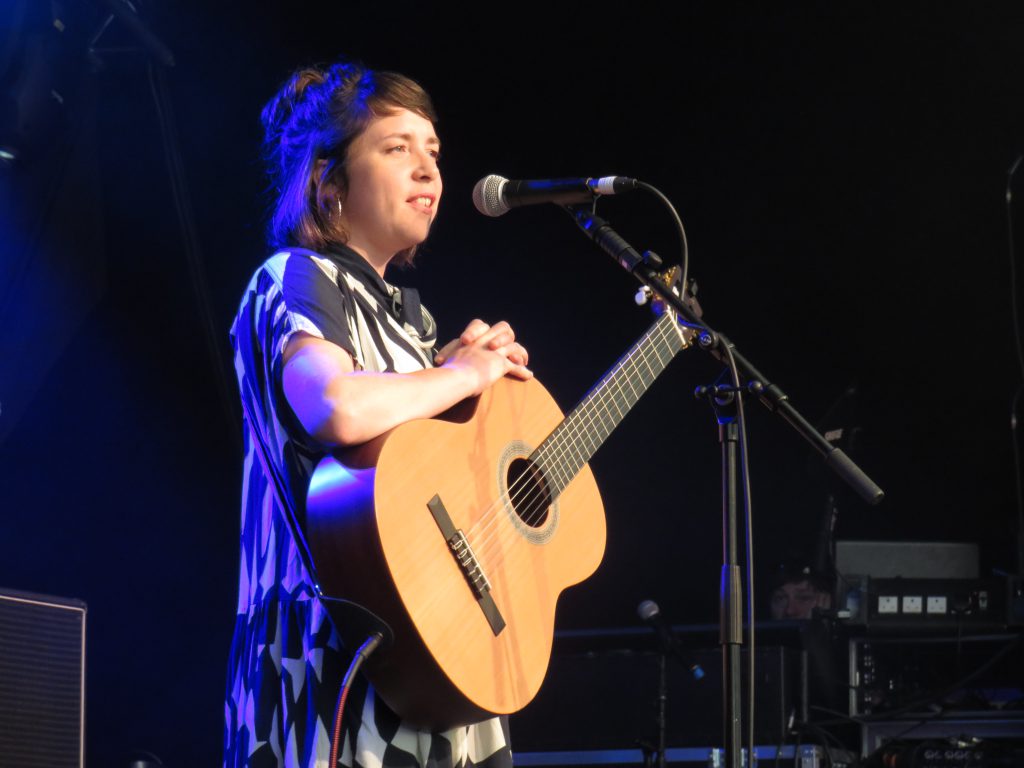 Other highlights of the festival were Irish singer songwriter Lisa O'Neill, folk favourites The Unthanks, Scottish artist Kerri Watt, country star Lucinda Williams and singer songwriter Rosie Carney.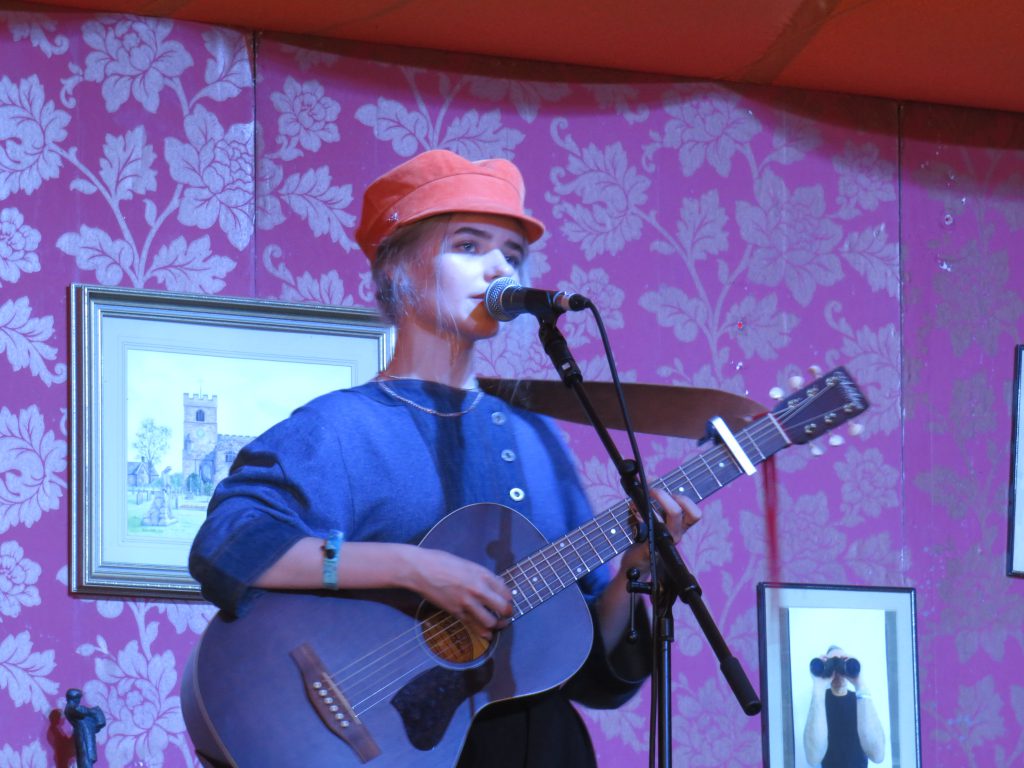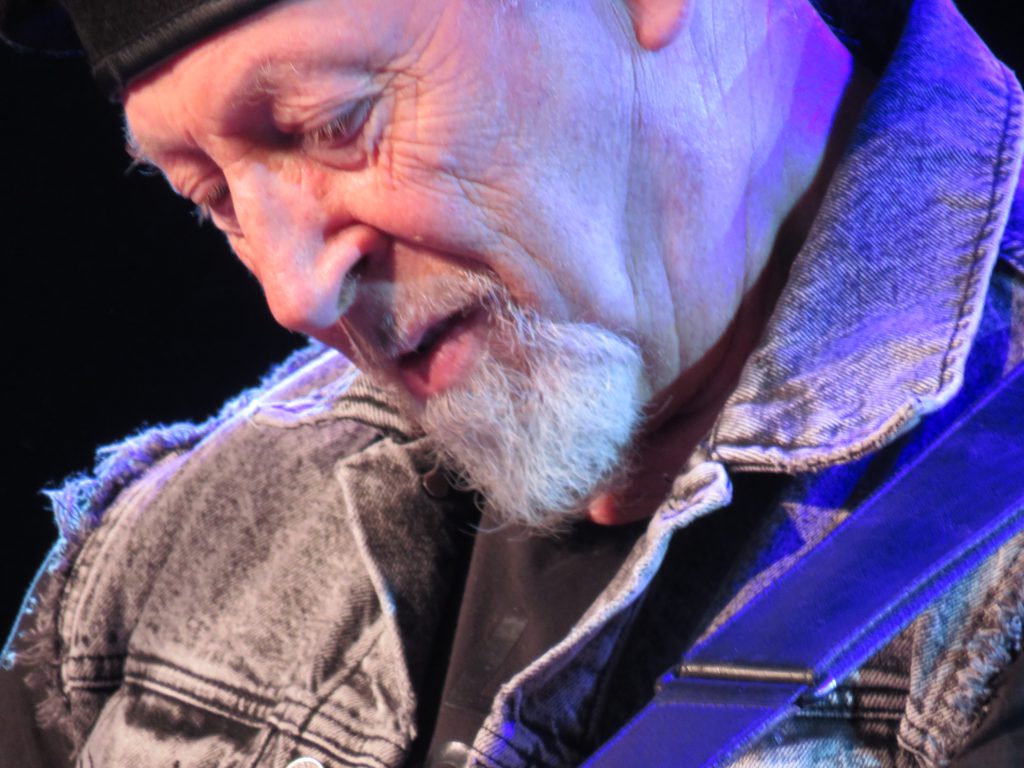 (Nic Rigby is part of the band Nic Norton and the County Band. See nicnortonmusic.com)
*All photos by Nic Rigby except when stated.