After a year's break the Norfolk and Norwich Festival is returning for a mix of outdoor and socially distanced performances and online events with a 'pay what you want' approach to pricing.
The 14-day run will take place between May 17 and 30, with a cut-down programme still constrained by social distancing requirements.
Two familiar aspects – a large free opening event and the Spiegeltent in Chapelfield Gardens – will be missing, but the family-focused Garden Party will return in a reduced form, and a new music weekend curated with the Wild Paths festival will showcase new acts.
2021 kicks off with a socially distanced live launch, Don't Touch Duckie! on the first legal day for live performance, with South London cabaret legends Duckie presenting a drag showbiz speakeasy hosted by Bourgeois & Maurice. There will be a socially distanced audience, a virtual audience on Zoom and 150 special guest life size cardboard cut outs.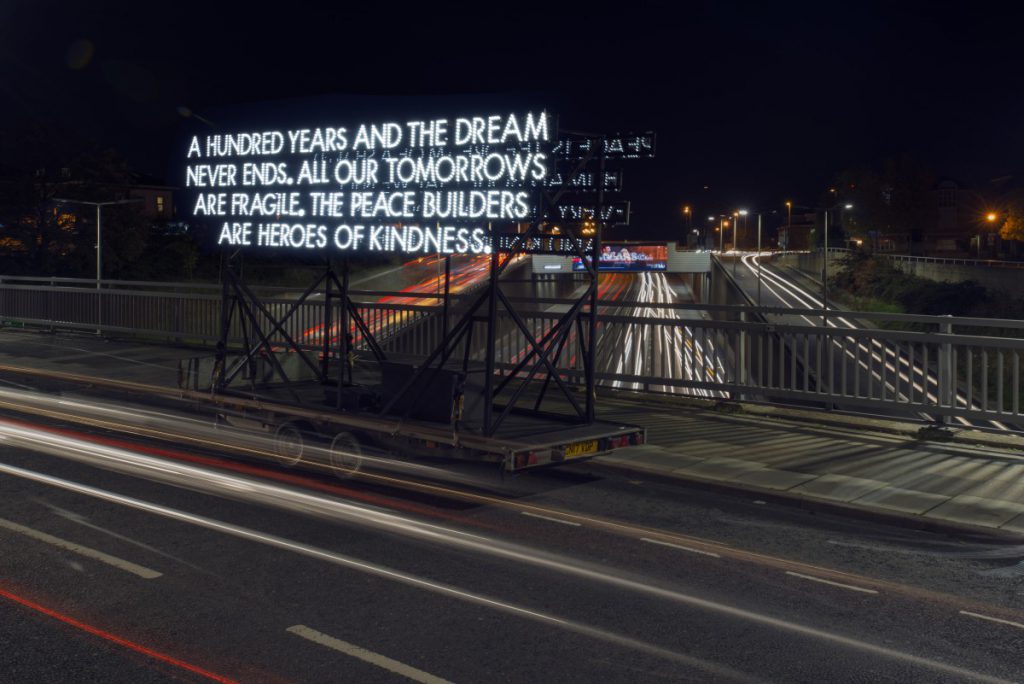 Elsewhere across the opening weekend is The Band Wagon, a brand new initiative taking work from contemporary dance to classic music on the back of a truck to communities who can't reach the Festival, such as residential homes, schools and community squares.
Further performance highlights include: a show for families inside the historic prison cells below Norwich Guildhall, where artist Tim Spooner invites audiences one at a time to visit an installation of moving sculptures; contemporary sci-fi dance show Future Cargo from Requardt & Rosenberg; at Diss Corn Hall and Sheringham Little Theatre, singer/writer Jessica Walker and composer Luke Styles create The People's Cabaret using original protest songs from the Weimar cabaret years, along with a brand new cycle of music.
Much of the offering this year is outdoor performance and art and the programme sees some new commissions and returning shows that were scheduled for the 2020 Festival.  Kaleider return to the Festival with the premiere of Robot Selfie – a huge portrait of the public by a robot that draws on walls. Audiences around the world can take a selfie and Kaleider's non learning AI will interpret it into a line drawing, so that the picture joins hundreds of others in a giant mural.
Emergency Exit Arts brings their Recovery Poems installation by artists Robert Montgomery and Deanna Roger; award winning sound artist Ray Lee shows his monumental kinetic sound sculptures; and artist duo YARA + DAVINA present their interactive installation about birth, death and the journey in between Arrivals + Departures. Taking the form of a station or airport arrivals and departures board, the artwork invites visitors to share the names of people who have arrived and departed as a way to celebrate a birth or commemorate a death.
Across the final weekend the Festival is teaming up with Wild Paths for two days of park-based gigs with headliners Moses Boyd and Poppy Ajudha.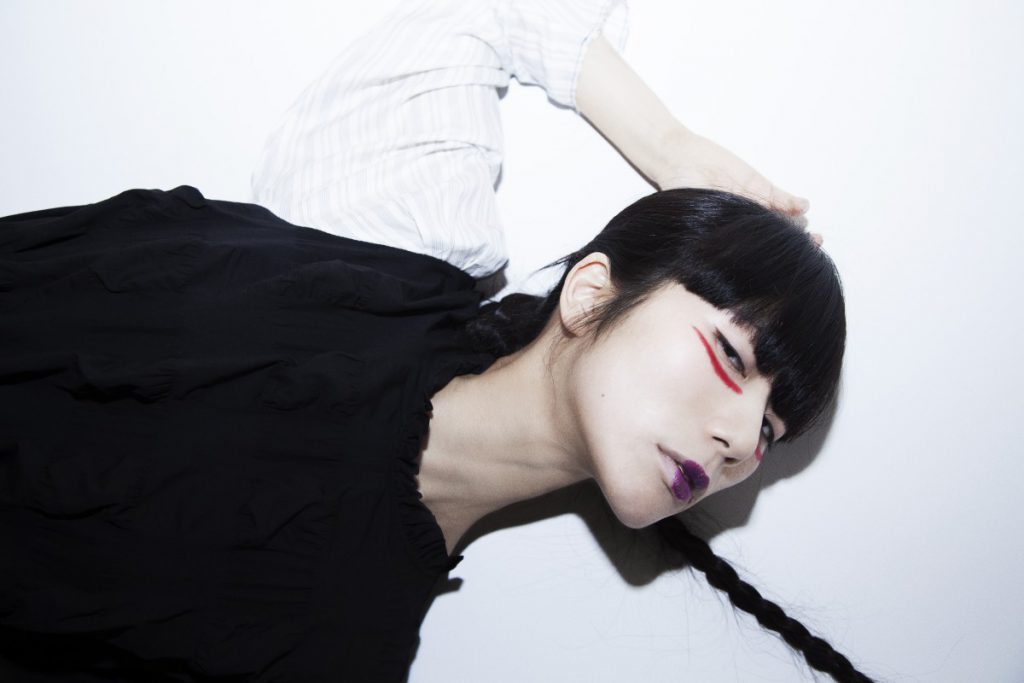 More music highlights at St Andrew's Hall include South African cellist Abel Selaocoe; music maker Nabihah Iqbal; and self-taught Japanese vocal performer Hatis Noit.
The classical music programme for 2021 includes Manchester Collective and Mahan Esfahani in a programme of Bach, Gorecki and Horovitz alongside a new work from Laurence Osborn; and Festival favorites I Fagiolini with the first in person performance of Re-Wilding The Waste Land, inspired by T S Eliot's epic poem.
Each year the Festival presents a literature programme in collaboration with National Centre for Writing. Events include the Harriet Martineau Lecture delivered by critic and editor Ellah P. Wakatama. The literature programme also includes Future & Form, an ambitious collaboration with University of East Anglia involving more than 400 people in celebration of the 50th anniversary of their world renowned creative writing programme.
A section of the 2021 programme is designed to be experienced online or in the audience's own time. American duo, 600 Highwaymen's new piece, A Thousand Ways (Part One): A Telephone Call is delivered over the phone, and Javaad Alipoor's Rich Kids mixes streamed video and live social media.