Crime writing festival Noirwich is moving to the web for its 2020 edition, swapping venues around Norwich for free streams online.
The September 10 to 13 programme includes live Q&As, interactive creative writing workshops, a virtual book group and discussion panels with most events free to watch or join.
Highlights include the Noirwich Lecture, presented by acclaimed US writer and screenwriter Attica Locke. Locke's writing explores race, prejudice and the anxieties of Trump's America, and her speech is expected draw on examples from her own novel Black Water Rising, which investigated the enormous power of oil companies.
The line-up also includes:
An event with Oyinkan Braithwaite, author of Women's Prize shortlisted My Sister the Serial Killer
Creative writing workshops led by true crime expert Duncan Campbell and historical fiction writer Elizabeth Haynes
A celebration of 50 years of creative writing at the University of East Anglia featuring alumni students Jill Dawson (The Crime Writer) and Trevor Wood (The Man on the Street)
An event with Olivier Norek, a serving police officer and writer on the hit French TV series Spiral
A virtual book club focusing on Attica Locke's Bluebird, Bluebird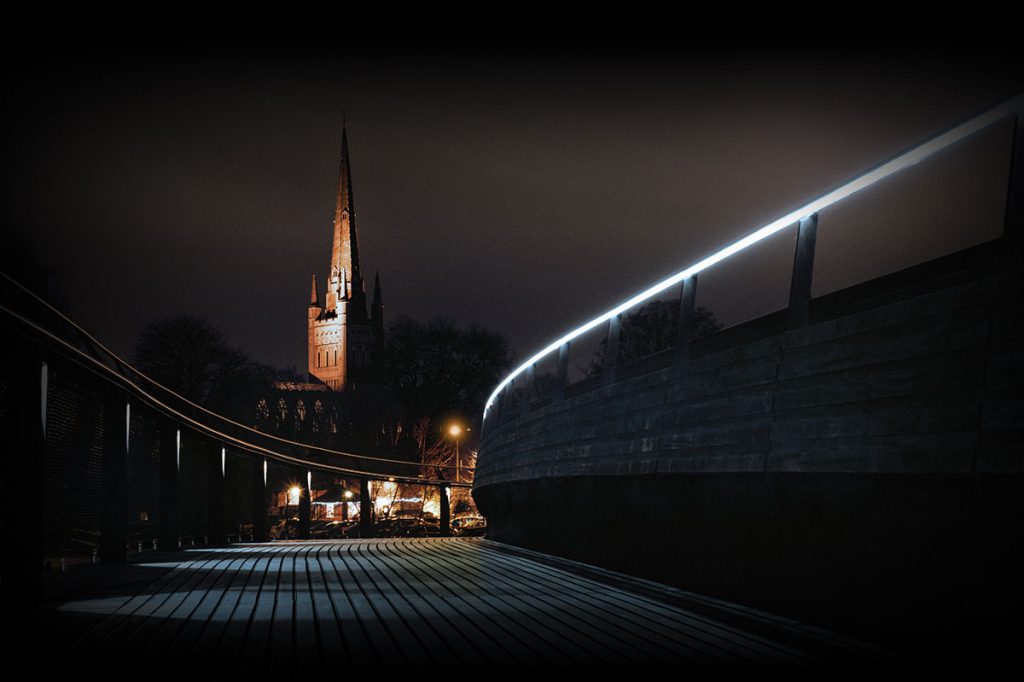 The programme will also include a showcase of the freshest new voices in crime writing from UEA's MA programme, and a special podcast with New York Times best-selling writer Sophie Hannah.
The festival is organised by the National Centre for Writing and the University of East Anglia.
For the full schedule and booking information, visit the Noirwich website.