Cambridge's annual Heritage Open Days scheme is moving online this year with a series of on-demand and live streamed videos.
Open Cambridge will run across the weekend of September 11 to 13, with more than 30 digital events.
Most will be available from the Open Cambridge website for anyone to watch at any time over the weekend, but a selection will be broadcast live with advanced booking required.
Coordinator Sue Long said: "This year's programme has been a really interesting challenge for everyone involved in Open Cambridge as we have started working in completely new ways. However, I think it is a fantastic programme that represents our city.
"One example of the calibre of events is the live tour of the world-renowned Sainsbury Laboratory. The tour offers viewers the amazing chance to have a behind-the-scenes look into parts of the laboratory not normally accessible to visitors. You get to see some of their high-tech equipment in action and take part in a microscope investigation.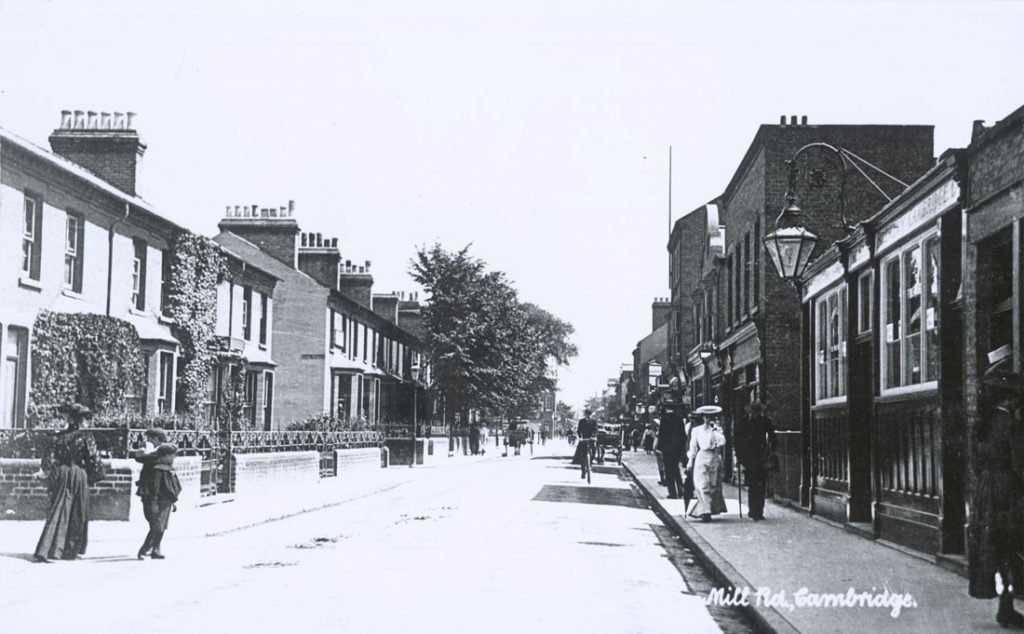 "Another event not to miss is the gorgeous film from the Cambridge Community Growing Group, who present the varied and beautiful community gardens of Cambridge and show how lockdown has inspired communities to grow stronger through gardening.
"We truly hope everyone enjoys watching and learning this year and we very much look forward to welcoming them back in person next year."
Other highlights include behind the scenes tours of Cambridge Central Mosque, BBC Radio Cambridgeshire, and the university library, and a series of presentations by the Mill Road History Society.