Norwich's pop-up Interlude venue has added an all-day Fringe event and two extra Al Murray shows to its September lineup.
The Fringe event on Sunday, September 13 will run from 10am to 6pm, with ticket holders able to come and go throughout the day.
The lineup includes:
Amplify Theatre & Film's Bodily Functions and Where to Find Them show
Train In Vain by Cruyff Turn Theatre Company
REDuck ProDUCKtions abridged version of Jordan Monsell's Ministers of Grace: The Unauthorised Shakespearean Parody of Ghostbusters by Jordan Monsell
Pretty Funny variety show, featuring musical comedian Jenny Beake alongside Ciara Jack, Trish Dunn, and Jenny Collier
Norfolk drag queen Titania Trust
Performance poetry from James McDermott, Lewis Buxton, and Poppy Stevens
Acoustic music from Salman Toheed and Emily Parish
Tickets cost £15.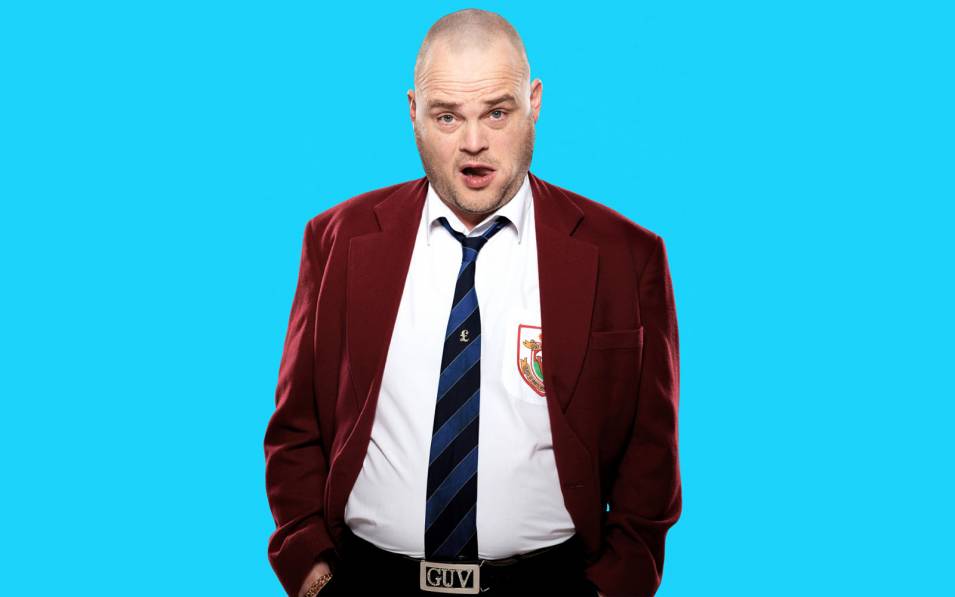 Al Murray, best known for his Pub Landlord character, was already timetabled for two sold-out shows on September 14.
Due to demand an extra two shows on September 7 have now been released, priced at £25.
For details and booking, see the Norwich Theatre website.