New 16-venue pick and mix music festival Wild Paths has announced more details of its debut line-up.
The festival will be staged across Norwich from October 18 to 20 2019 and will feature around 100 acts playing at 16 venues across the city.
Gig goers can buy tickets for individual 'parties' or get passes covering either Saturday, Sunday, or the whole festival.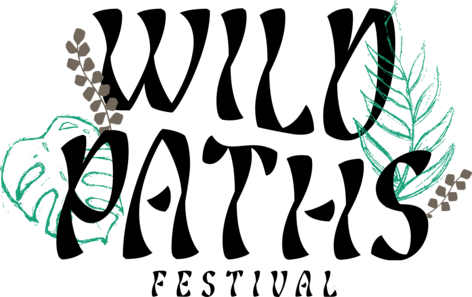 Headline acts include Argentinian-Swedish indie folk singer songwriter José González, disco-funk outfit Franc Moody, electronic and acoustic composer and performer Anna Meredith, and British singer-songwriter Rosie Lowe.
There are also two days of music industry conferences featuring speakers including Radio 1 DJ Phil Taggart and Sky TV's Peter Bradbury, plus a graffiti art project livening up derelict areas around the city.
Individual party tickets start at £5 plus booking fees, up to VIP weekend passes at £99 including free drinks, fast track entry, and merchandise.
There are also a series of free events:
October 19, from 12.30pm – Last Pub Standing – False Heads, Djuno, Pin Ups headlining
October 19, from 1pm – The Forum – Vanity Fair, Oliver Say, Lebo headlining
October 20, from 12.30pm – Last Pub Standing – Pixx, Rubber Jaw, Hot Dreams, Graceland headlining
October 20, from 1.30pm – The Forum – Finn Doherty, Grace Stewart, Leon O'Leary and JBXM
For full details and to book tickets visit the Wild Paths Festival website.