Three new shows have been unveiled for next year's Norfolk and Norwich Festival, ahead of the main programme reveal next year.
US singer songwriter John Grant will open the festival with a stripped-back show at Great Yarmouth's Hippodrome on Friday, May 8.
Now based in Reykavik, Michigan-born Grant released his debut solo album Queen Of Denmark nearly 10 years ago, mixing soft-rock ballads with synth pop. His most recent album, Love Is Magic was released in 2018. He previously played as part of alt rock band The Czars.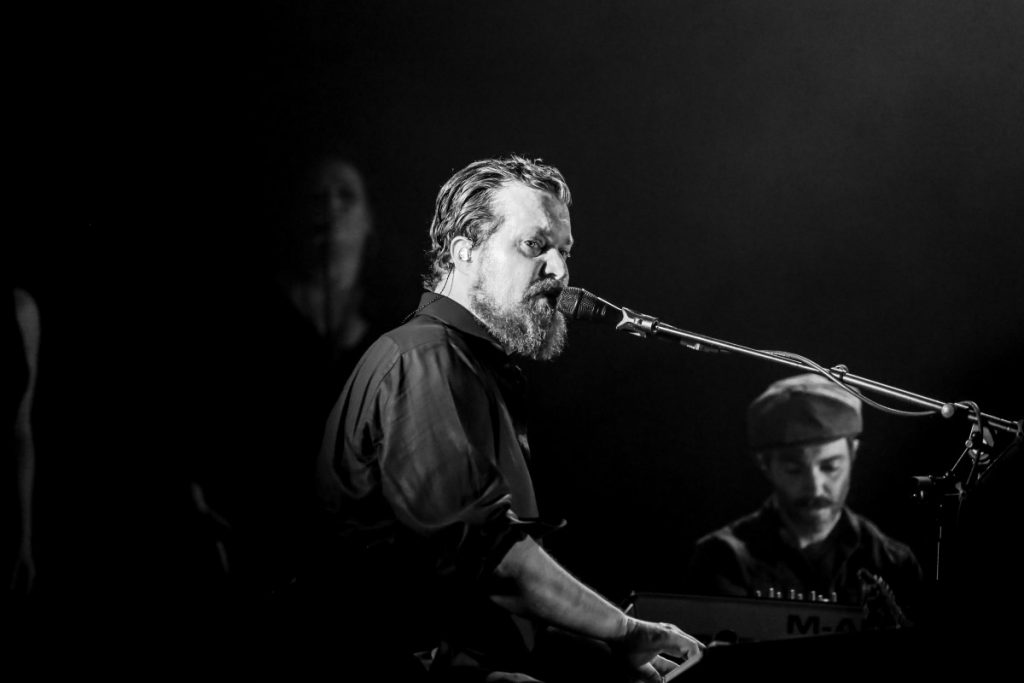 The second addition to the lineup is jazz and soul singer and pianist Kandace Springs, performing from her upcoming album The Women Who Raised Me at St Andrew's Hall on Tuesday, May 12.
The album pays tribute to the great female singers who inspired her when growing up in Tennessee, including Billie Holiday, Ella Fitzgerald, and Carmen McRae, through 60s legends Nina Simone and Dusty Springfield, and more recent artists such as Sade and Lauryn Hill.
An immersive sensory sound experience for audiences with profound and multiple learning disabilities completes the trio of freshly announced shows. Fire Songs, performed by Frozen Light in collaboration with Thetford Singers, starts with soulful connection around a campfire, travelling into the celestial music of the cosmos itself through an hour of original music and sensory experiences.
It will play The Garage from Tuesday, May 12 to Saturday, May 16.
The newly-announced shows come on top of performances by Out of Chaos, Camille O'Sullivan, and the Britten Sinfonia revealed last month.
Full details and booking information is available on the Norfolk and Norwich Festival website.