Cambridge's jazz festival is set to kick off its 11-day run with a high octane blast of jazz fusion, mixing brass band and hip hop.
The annual event spans more than 25 venues and covers an eclectic range of musical genres, including funk, soul, blues, indie, folk, rock and punk.
Opening night on November 13 sees Renegade Brass Brand as part of a double-header at the Cambridge Junction. Mixing traditional brass brand and jazz instruments with hip hop vocals, they are partnered with funk and soul collaborator Ashton Jones.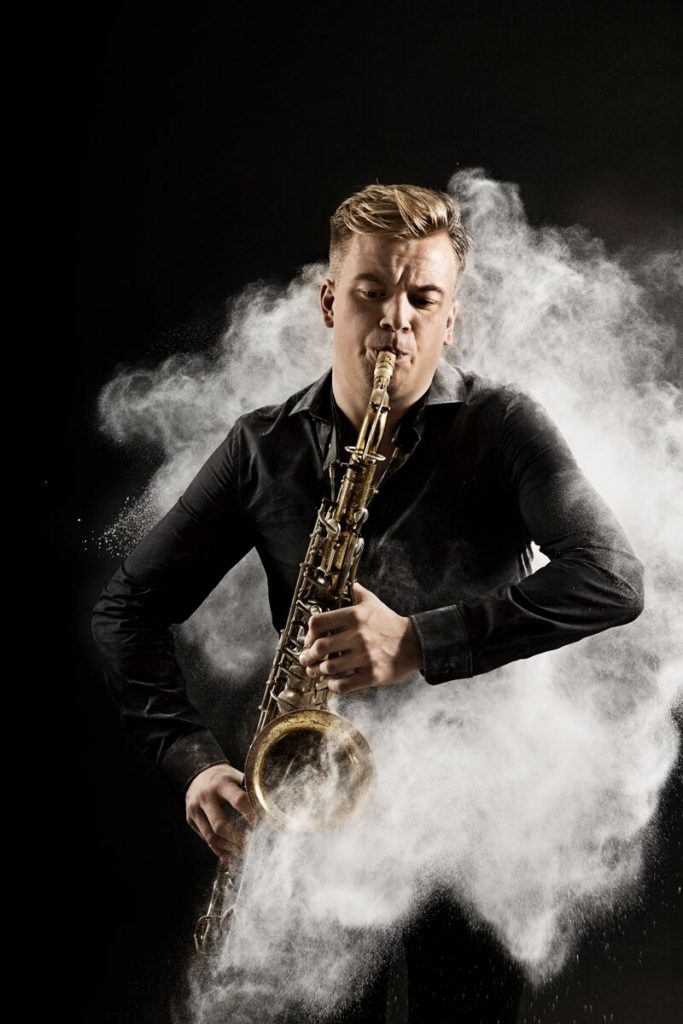 Other highlights include the sax-led Marius Neset Quintet (who will also lead an improvisation masterclass for aspiring performers); award-winning jazz vocalist, lyricist, and producer Georgia Mancio; the West African and Caribbean-influenced grooves of SEED Ensemble; and British-Bahraini trumpeter Yazz Ahmed who will perform her Polyhymnia suite, inspired by female activists from Rosa Parks to Malala Yousafzai.
More traditional jazz also has a healthy showing, with gigs showcasing the music of three jazz legends.
Highlights from Blue Note favourite trumpeter Dizzy Reece's 70-year career will be performed in a retrospective by the Routes In Jazz quartet.
The 'unforgettable' talent of Nat King Cole will be honoured by Danish vocalist Mads Mathias in concert with the Cambridge University Jazz Orchestra, and the Black Voices Quintet will reprise some of the astounding repertoire of Nina Simone, following on from a screening of recent biopic What Happened, Miss Simone?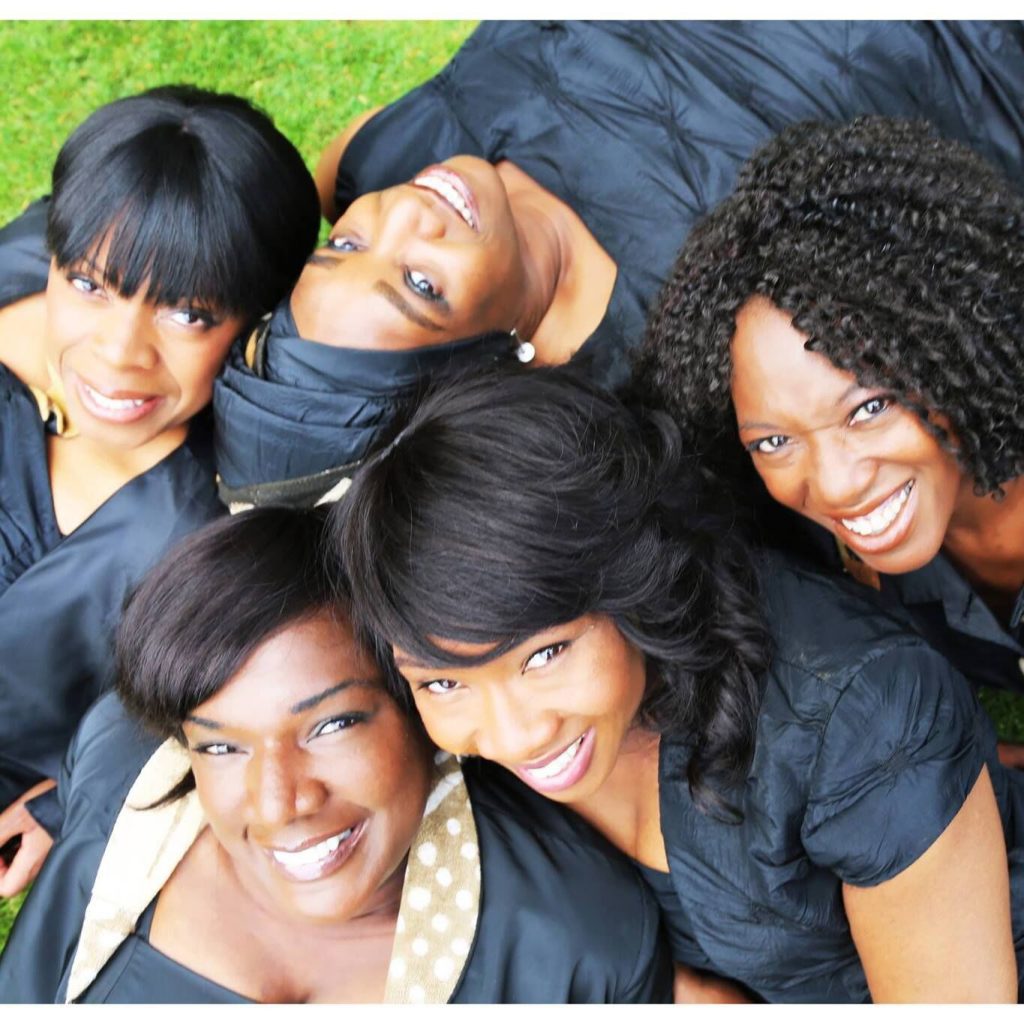 British acid jazz is represented by The Brand New Heavies, who have recently released their 11th studio album, featuring guest performances by Beverly Knight, N'Dea Davernport, Angie Stone, and more.
There are also nearly 20 free events across the festival fringe, featuring band performances and jam sessions, and plenty of chances to get involved directly with performance, dance and event live painting workshops.