Films starring Keira Knightley and Jessica Hynes lead the programmes of autumn film festivals in Cambridge and Norwich.
Spy flick Official Secrets opens the 39th Cambridge Film Festival on Thursday, October 17, with a screening at The Light that includes a question and answer session with Observer journalist Martin Bright – portrayed in the film by Matt Smith.
The showing launches more than 100 screenings over the course of the festival, that runs until October 24.
As well as a number of full length films, the programme includes a several batches of short films from around the world.
The festival closes with Ken Loach's latest film, Sorry We Missed You.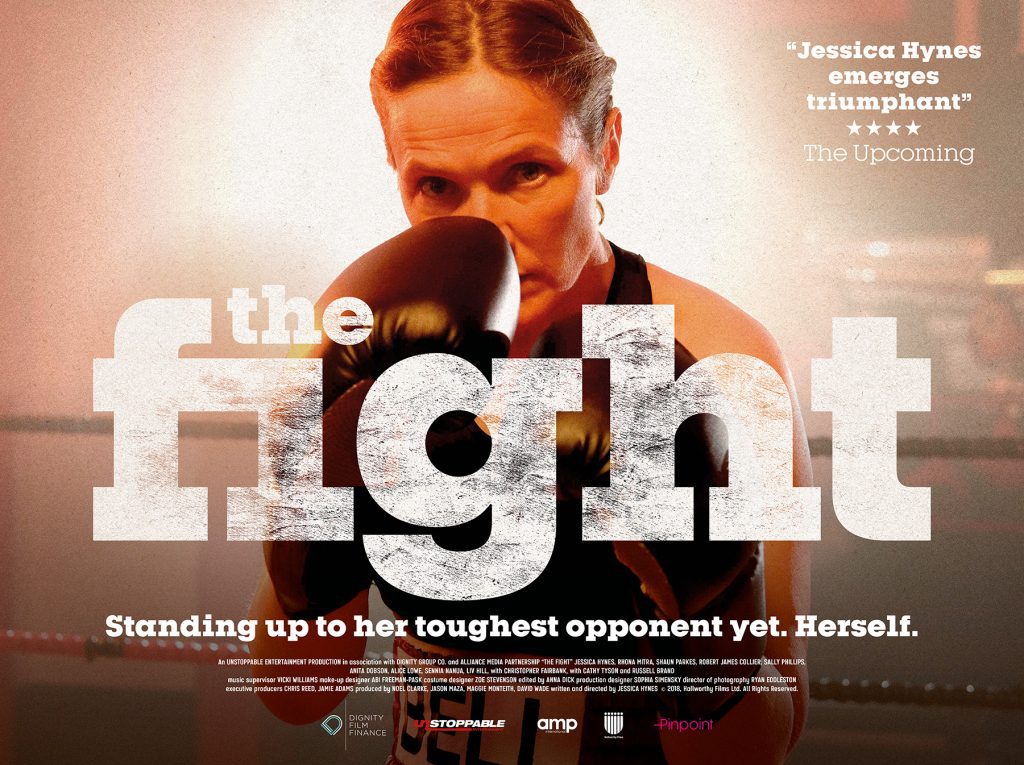 The Norwich Film Festival kicks off on Monday, November 4 with an evening in converstion with actor David Morrisey, hosted by Guardian film critic Peter Bradshaw.
The first screening is a showing of The Fight, written and directed by Jessica Hynes, who also stars in the film alongside Rhona Mitra, Anita Dobson, Sally Phillips, and Russell Brand.
The event on November 8 will also include a question and answer with Hynes.
There are also a series of shorts screenings, featuring more than 100 films.
Full details available on the Cambridge Film Festival website and Norwich Film Festival website.