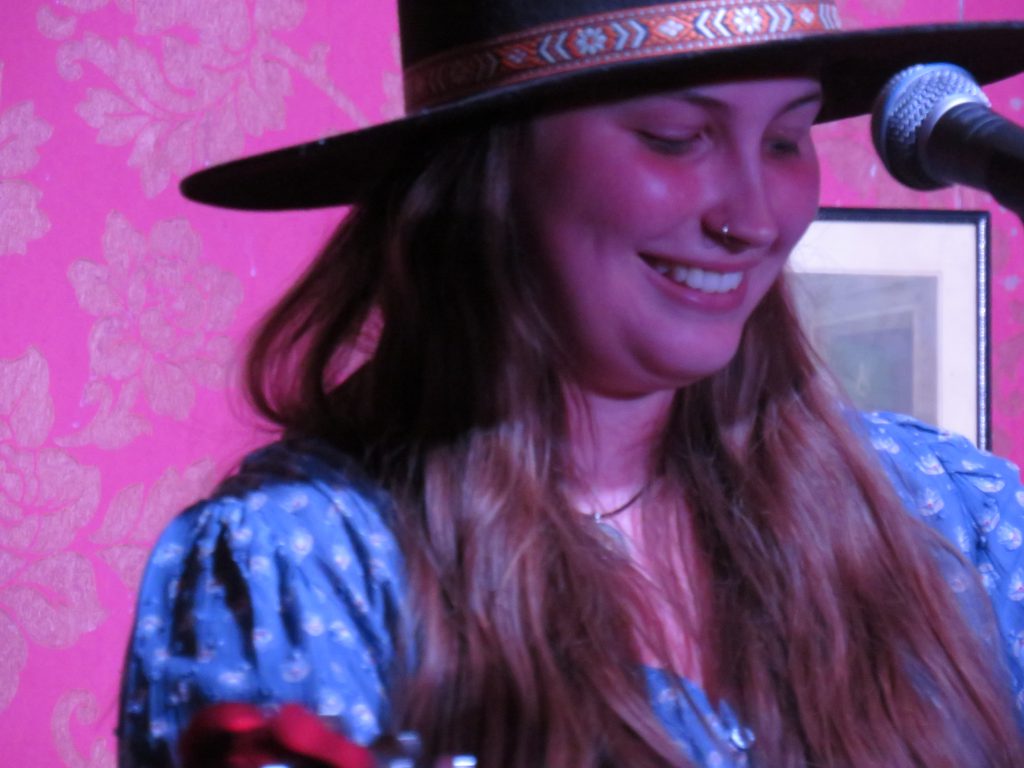 Norfolk singer songwriter Lucy Grubb is appearing at the Norwich Arts Centre on Thursday night to launch her new EP.
Playing with her full band, the Norfolk Americana artist has had a fantastic year with appearances at the Cambridge Folk Festival and the Red Rooster Festival, among many other across the country.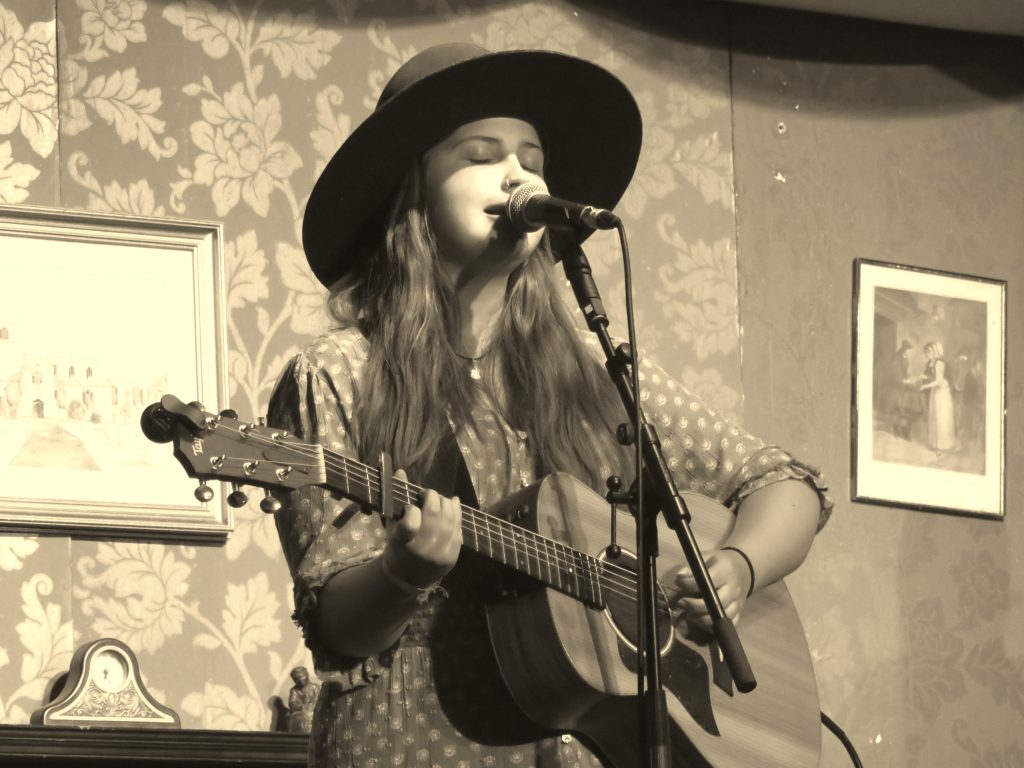 She is being supported by Cambridge singer songwriter Annie Dressner, who also played at the Cambridge Folk Festival, and country singer from the south west Demi Marriner
Although often described as Americana, Lucy told me: "I don't particularly want to pigeonhole myself into one thing because I take a lot of inspiration from different genres. But song writing is the main thing for me and Americana fits quite well."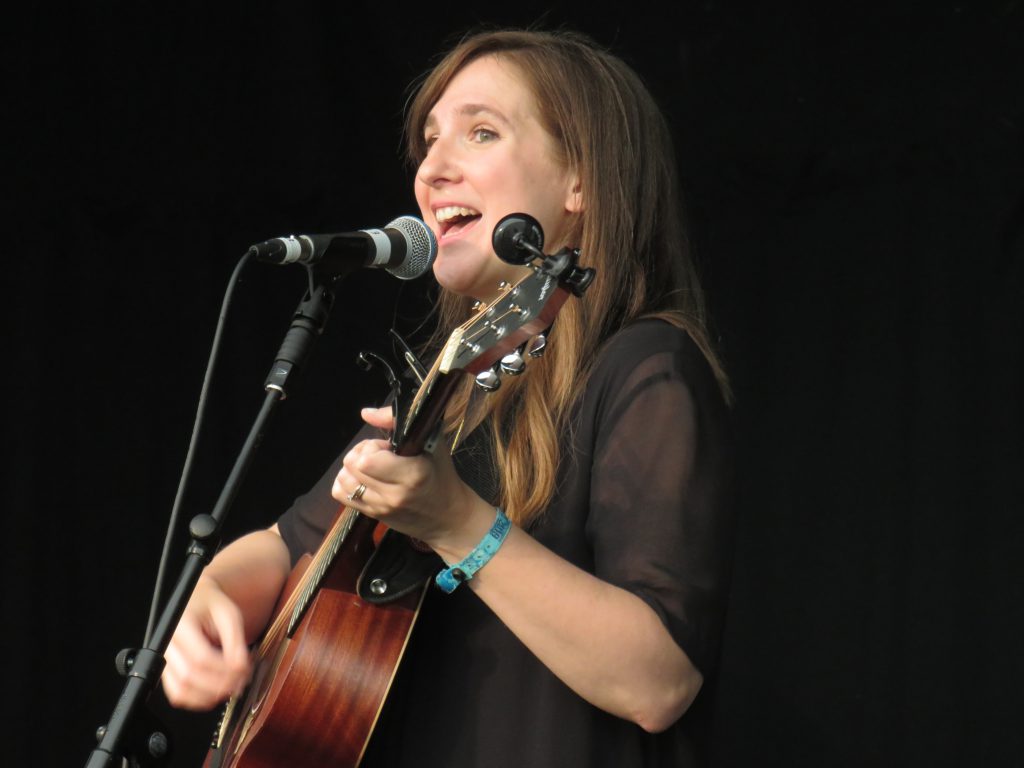 The event starts at 8pm on Thursday 24 October. Advance tickets £5 or £7 on the door.
(Nic Rigby is part of Nic Norton and the County Band)